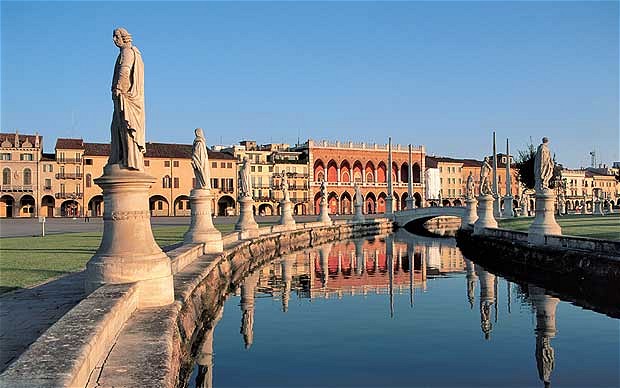 In the central area of the Veneto plains, among lagoon, hills and Alpine foothills, lies the Province of Padua, a fascinating mixture of art, cultures, flavors, and traditions. A visit to the Province is a discovery of a territory remarkably rich in history, culture, vitality and ingenuity, characterized by a great variety of places to see, products to taste, and people to meet. An inventive and hard-working people have known how to renew their traditions time and again.
Padua is a dynamic and vivacious city with a vast historical and monumental heritage; it is surrounded by significant natural and cultural attractions: the Euganean Springs, the Euganean Hills, the Medieval defensive walls, castles, villas, a patchwork countryside and water flows that run east towards the Veneto Lagoon.
The Province is also made up of a vast network of navigable waterways. Between Padua and Venice, the Brenta River makes a river cruise (burchiello) an absolutely unforgettable experience. Cruisers will feel – even briefly – akin to the lords and aristocrats of Venice that used these boats to reach their summer residences – simple buildings that they had transformed into magnificent works of architecture, with the help of brilliant artists such as Palladio, Preti and Scamozzi.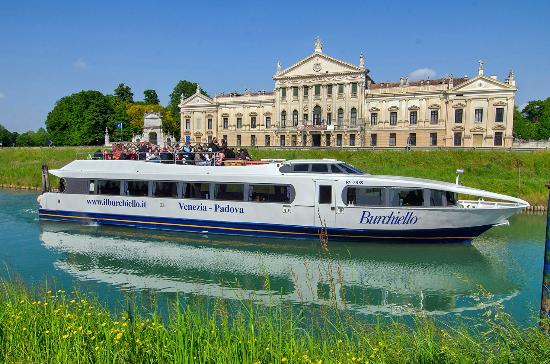 The conference will take place at Centro Culturale San Gaetano, situated in the heart of the city.